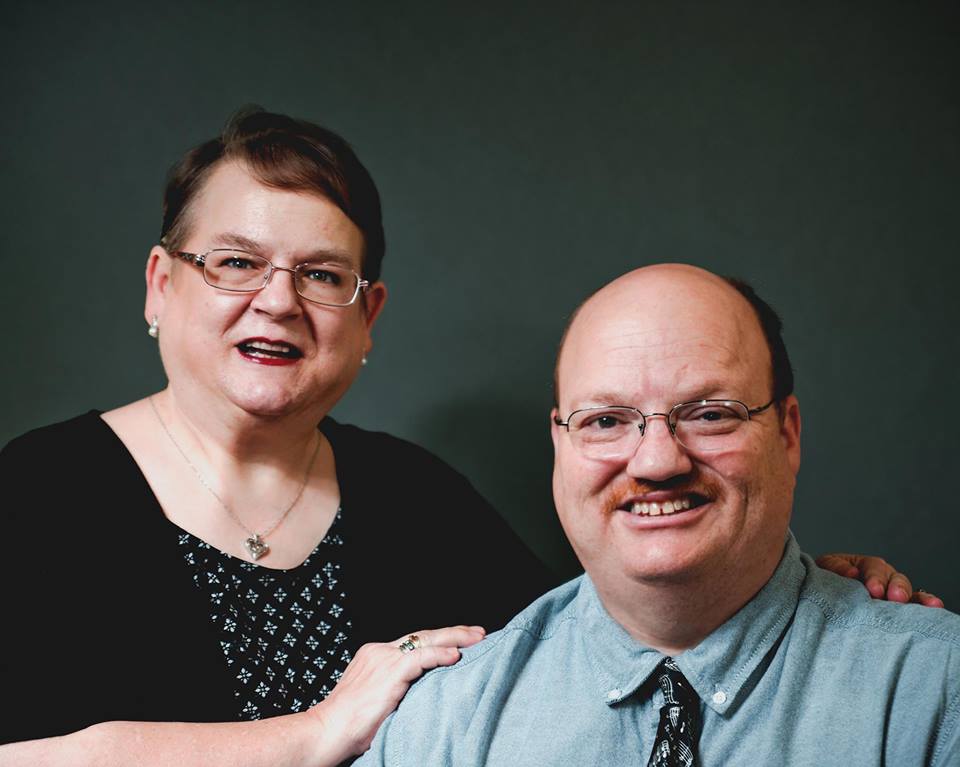 Pastor Bob began serving as pastor here at Rossville in December of 2015. He has been serving in ministry since his days as a student pastor back in the 1980's.
He has a love for Jesus Christ and a compassion for people. His goal in ministry is to proclaim the good news of Christ that leads people into a new and stronger relationship with Christ so that the righteousness and justice of God will transform our community, our nation, and our world.
Pastor Bob is a fun loving down to earth and approachable pastor. He and his wife Ruth have been married for over thirty years. They have three adult children: Adam, who lives in Mishawaka, IN; Adrienne and her husband Christian and their daughter Grace, who reside in nearby Cambria, IN; and Emma, who resides in Chicago Heights, IIllinois.